Turck offers robust solutions for Industry 4.0 and the IIoT, such as for cabinet-free automation on modular machines, track & trace or condition monitoring

Turck's "Digital Innovation Park" digital showcase features automation trends and innovations for Industry 4.0 and the IIoT.

The automotive industry demands robust products that can survive the toughest of conditions regardless if its body and assembly, body in white, stamping or powertrain.

When your application demands the highest standards of cleanliness while still providing protection against constant washdowns we provide IP rated solutions you can be confident in.

Extreme temperatures and the shock and vibration are just the beginning of what mobile equipment applications face everyday. Turck Banner rises to the challenge
Experience latest automation trends at a walk through #DIGITALINNOVATIONPARK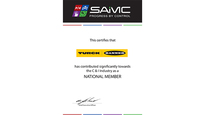 The SAIMC is proud to welcome as National Member: Turck Banner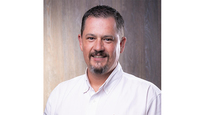 Turck Banner in South Africa is pleased to announce the appointment of Kenneth McPherson as Sales Director. He will head up all the sales and marketing activities for the company.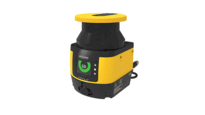 The SX5-B is a compact, easy-to-deploy safety laser scanner for area and access guarding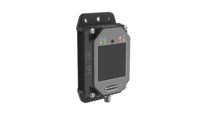 The Q130R radar sensor provides reliable detection of moving and stationary targets in harsh outdoor conditions and at a lower lifetime cost than competing technologies.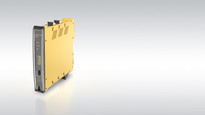 IM18-CCM brings the environment variables via Ethernet to higher-level systems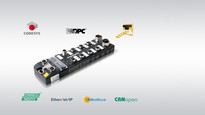 Robust TBEN-L PLC with protection to IP67 can be connected directly to Turck's Cloud platform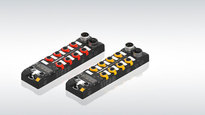 Turck's TBIP and TBPN full safety block modules simplify modular machinery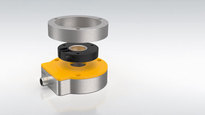 QR24 encoder for use in explosion protected areas Zones 2, 22 and 3GD