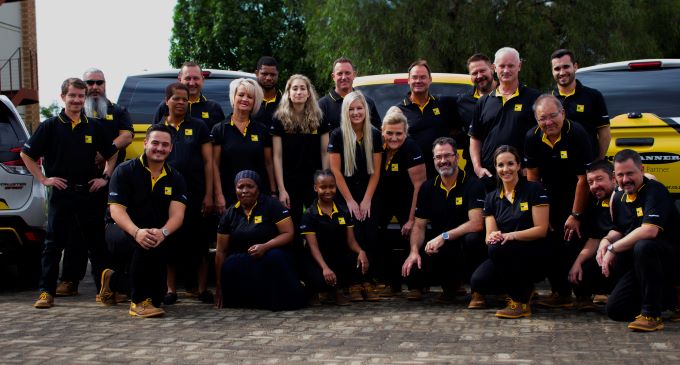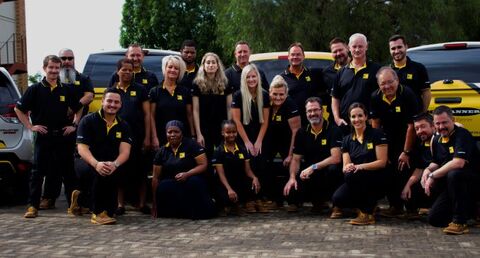 ABOUT TURCK BANNER (PTY) LTD
Turck Banner (Pty) Ltd was founded as RET Automation Controls (Pty) Ltd in 1984. In 2018 the company's name was changed to Turck Banner (Pty) Ltd when RET was purchased by Hans Turck GmbH and Banner Engineering to establish a South African joint venture company. Turck Banner (Pty) Ltd sells directly to end users and OEMs in a broad range of industries and applications. Primary markets are automotive, mining, pharmaceutical, food and beverage, machine building, material handling, packaging, process control and machine safety.
Turck Banner (Pty) Ltd has a reputation for supplying high-quality sensing and automation equipment at competitive prices. By helping customers increase efficiency, reduce costs, ensure quality, monitor and control processes, and safeguard employees, Turck Banner (Pty) Ltd has become the partner of choice in the Southern African market. Being an integral part of the Turck and Banner worldwide network of subsidiaries and representatives brings great advantages to our customers on many levels. Our customers, who themselves have international markets, are secure in the knowledge that their customers will receive the same high level of service and support regardless of where they are located and in their own language. Our domestic customers benefit from our privileged connections, not just with the technical support services within our parent companies but with the engineering, research and development, and financial departments. These connections are invaluable particularly within the manufacturing and despatch departments at those times when our customers urgently require less common parts.
Turck Banner (Pty) Ltd has a dedicated support team with over 100 years of combined experience who can give instant answers to the majority of questions, or can call upon our worldwide network of support specialists. Very rarely is a problem or application raised that has not already been solved somewhere in the world. For major projects one of our support teams will lead the project from conception to fulfilment and beyond with after sales support. We also have a team of field specialists, strategically located throughout the country, each with extensive knowledge of one or more industries or product groups. To fully support our products, we offer training either at our purpose built facilities or at our customer's premises.
In 50 years of fruitful co-operation, Turck and Banner have continued jointly to pave the way for future technology. Together we offer the widest range of products in the market, offering a single source solution for both the OEM and the end user, thus maintaining the position of global leader in our field. No matter what kind of object or material has to be detected or inspected, whatever requirement has to be met, Turck Banner (Pty) Ltd not only has the right product for every application, but also provides unique and comprehensive solutions: quickly, flexibly and reliably. Whether in the fields of mechanical or system engineering, in the automotive, transport and handling, food and beverage or in the chemical industries; Turck Banner (Pty) Ltd products and services enhance the availability of your systems and ensure the quality of your products.
Further Information