Advantages
Added Value at Zero Cost
Turck provides the ARGEE programming environment for free with the block I/O modules TBEN-L, TBEN-S, BL compact, and FEN20. 
This allows us to partner with our customers and push the limits of control.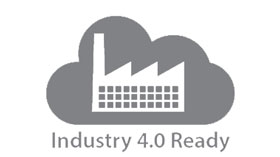 Industry 4.0 Ready (IIoT)
With the extra control intelligence of ARGEE, Turck's block I/O modules are ideally suited for the requirements of Industry 4.0 scenarios, as they also support necessary technologies such as Ethernet, IO-Link, and RFID.
Flexible Use Through HTML5
ARGEE is based on the latest web standards of HTML5. All functions can therefore be used with any device that is running an HTML5 capable web browser such as Chrome or Firefox, whether using a PC or tablet. Special software is not required.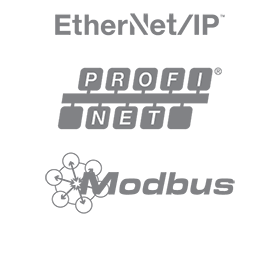 Easy PLC Connection
In addition to decentralized logic processing, ARGEE can exchange and process data with higher-level control systems via PROFINET, EtherNet/IP
™
, or Modbus TCP. This allows an FLC to be used for decentralized signal preprocessing.